On June 13 2020 the next episode of Tic Tac Trance for this year will air on Party107.com. Episode #150 will be a very special episode. Celebrating over 12 years of my radioshow Tic Tac Trance!
Now a first preparations video teaser is available which shows a 30 mins live testmix with all the new tech & visuals: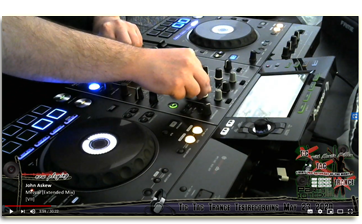 http://www.youtube.com/TicTacTrance
Click on the image for watching!