My new mashup is available for preview listening at SoundCloud: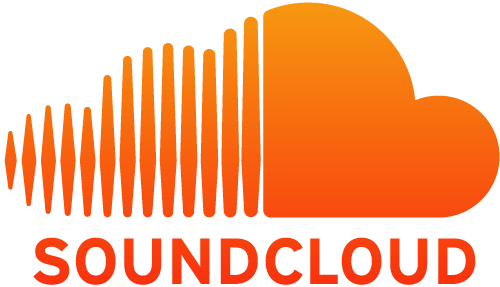 The replay of the latest episode of Tic Tac Trance is now available HERE and at Mixcloud.com/TicTacTrance!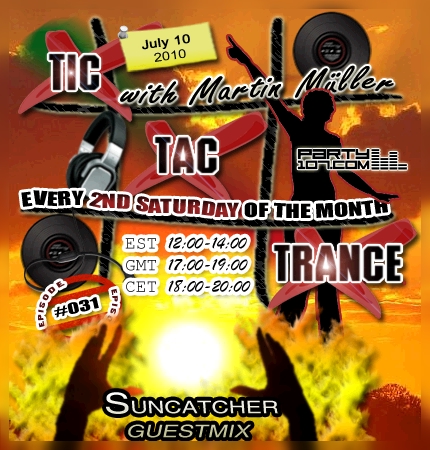 On July 10, 2010 episode #031 of Tic Tac Trance will air on Party107.com! This show is divided into two parts: the second part will feature an exclusive guestmix by Suncatcher! You can expect a very uplifting and euphoric mix. In the first hour I will present you not only the newest tunes by artists like ATB and Adam White – I'll also spin lost bootlegs I've been waiting for so many years!
My show airs TODAY at 18 CET / 17 GMT / 12 EST. Check out your local time HERE!
You will be able to tune in with these links:
High-Speed

160kbps MP3 – iTunes/Winamp/VLC/RealPlayer/Windows Media/Other
~96kbps (Q2) Ogg Vorbis – Winamp/VLC/foobar2000/iTunes/Other
~64kbps (Q0) Ogg Vorbis – Winamp/VLC/foobar2000/iTunes/Other

Modem/Dial-Up

32kbps MP3 – iTunes/Winamp/VLC/RealPlayer/Windows Media/Other
32kbps Ogg Vorbis – Winamp/VLC/foobar2000/iTunes/Other

Firewall Bypass (Port 80) Stream

160kbps MP3 – iTunes/Winamp/VLC/RealPlayer/Windows Media/Other